Estate Wine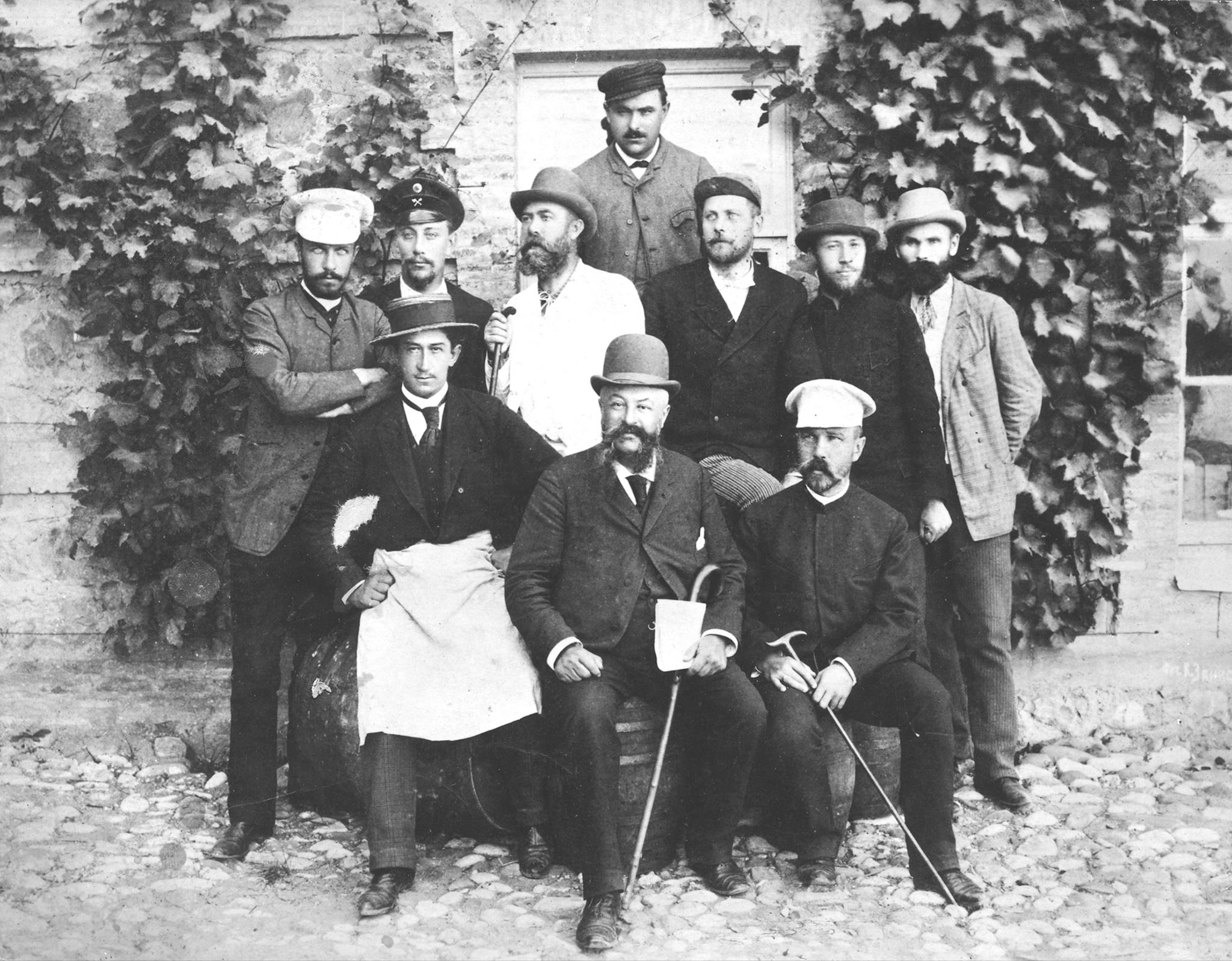 Estate Wine
Vazisubani Estate produces two brands: Qvevri wines of Vazisubani Estate and the  "Georgian Sun", which is the new direction for the brand makers.
Vazisubani Estate is presented by the unfiltered dry wines made by qvevri traditional technology. Qvevri is the traditional clay vessel used by Georgians during the centuries for processing the grape juice. The wine making in qvevri started in Georgia 8 000 years ago and Georgians managed to keep tradition up to present days. 
It is worth admitting that recently influential British newspaper The Independent named the best 14 wines of Eastern Europe. From Georgia among the bests was named qvevri-made Saperavi by Vazisubani Estate.  
"Georgian Sun" is built around an idea to create a new scale of tastes for the Georgian wine. The purpose of its creators is to show the world the unique potential of the generous drink born under the Georgian sun.
International recognition
Mundus Vini- The Grand International Wine Award 2020- Dusseldorf, Germany
Wine : Kisi Qvevri 2018- Gold Medal
Decanter Asia Wine Award 2019 – Hong Kong
Wine: Rkatsiteli Qvevri 2017 – Silver Medal
Saperavi Qvevri 2018- Bronze Medal
Mundus Vini- The Grand International Wine Award- Dusseldorf, Germany
Saperavi Qvevri 2017- Silver Medal