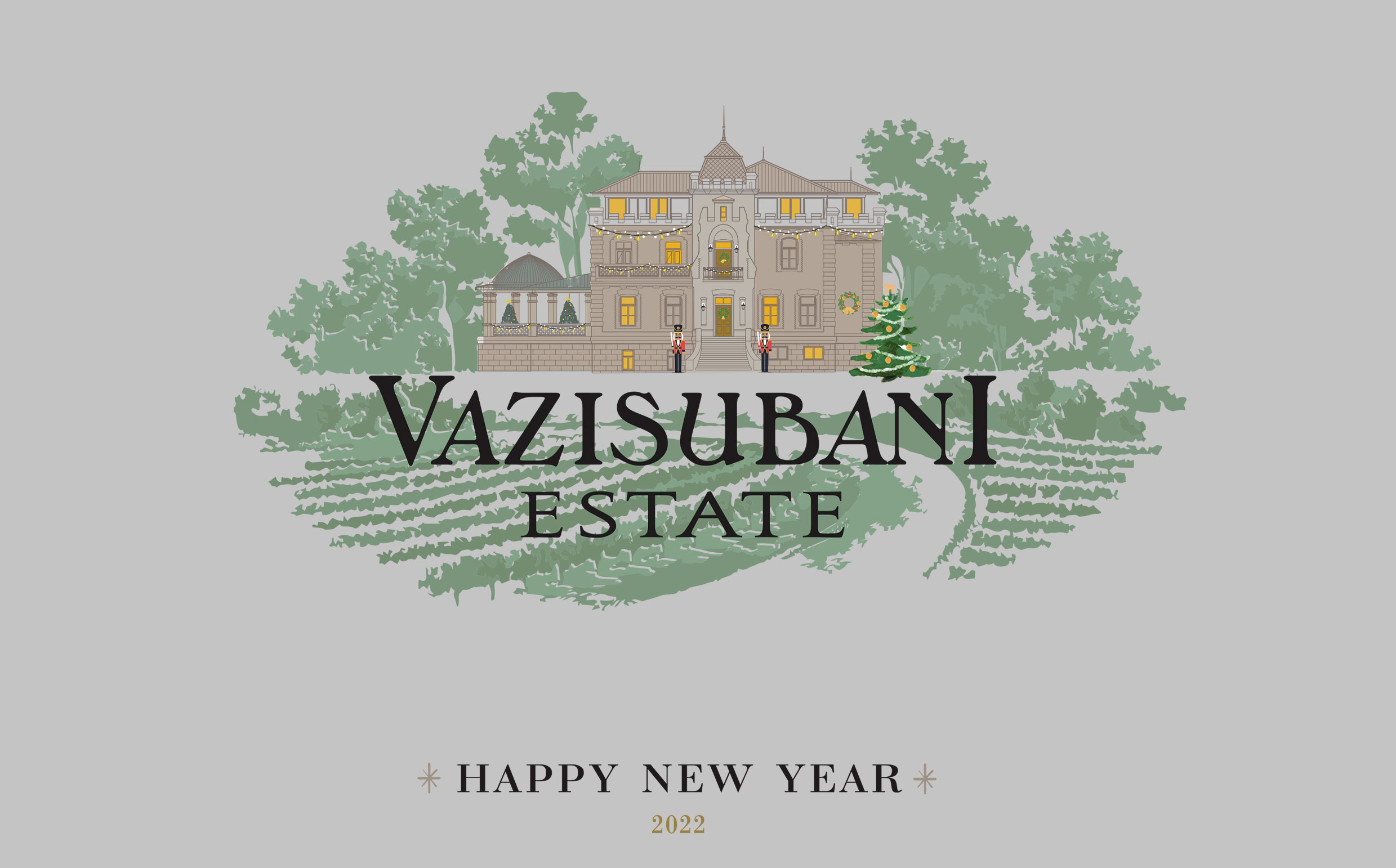 RING IN 2022 AT VAZISUBANI ESTATE!
What we suggest here is a sophisticated retreat, where bespoke contemporary design blends with time-honored Georgian hospitality.
The end of 2021 urges us to rethink the traditions and old ways of celebrating special events. If the crowded, fast-paced, and loud was on everyone's mind before, more intimate, low-key, and personable is what we are thinking now. This doesn't mean we should skip the fun bits: the gathering, socializing, dancing, drinking, and dining. It is all part of the game.
Agenda:
Dec 31st
18:00 – Let us whet the appetite with aperitifs in 19th-century historic palace terrace
21:00 – We slowly make our way in, for the exclusive dinner
22:30 – Nodariko Khutsishvili and the Band will set the festive mood (Live Performance)
12:00 – Fireworks
12:30 – Dancing and singing to the rhythm of local Georgian DJs.
Jan 1st
9:00-11:00 – Delicious nutritious New Year's Breakfast
13:00 – Lavish Kakhetian Brunch, a nourishing gastronomic journey | DJ performance
NEW YEAR SPECIAL PRICES (all-inclusive):
DEC 31 – JAN 2
Standard Room – 500 $
Standard Room with Balcony – 550$
Junior Suite – 600$
Suite – 650$
King Suite – 700$
Prices are given for two nights and include New Years Celebratory Dinner, Musical Performance, Breakfast, and Brunch for the 1st of January. 18% VAT included in the price.